Buying your first home is one of the most exciting yet challenging things you'll do in your life. Essentially, you're trying to find somewhere you'll love enough to live in for the next few years and then trying to secure that property without parting with too much of your hard earned cash. This is all while making your first foray into a new world of mortgages, repayments, credit scores, property surveyors and conveyancing.
Understandably, first-time buyers find themselves making one or two mistakes along the way. From getting the wrong first-time buyers mortgage, to failing to make the proper checks before buying, the whole process can be a minefield.
So how can you make it run a bit smoother? Here's a rundown of three classic mistakes so you can avoid them.
Failing to do your due diligence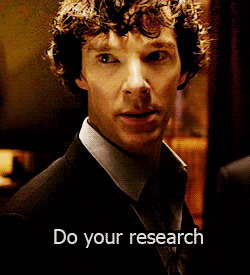 We all want to get things done as quickly as possible but when you're dealing with high stakes, focusing on speed can become risky. This is because when we try to hurry things along, we're likely to miss out important stuff.
When you're buying your first house, if you don't resist the temptation to do whatever is easy and quick, you could end up getting the wrong 1st time mortgage, buying a house that has loads of expensive fixes, or finding yourself in an area that's less than desirable when you dig a little deeper.
Lesson: Do your research – Spend some time in the local area, use area insight information, learn about the house-buying process and shop around for the mortgage that's right for you. Further useful information can
be found on the Just Remortgage website. Just Remortgage can help you,
as a first-time buyer, through the process of buying a home.
Credit: GIF-DATABASE.TUMBLR.COM
Looking before you're ready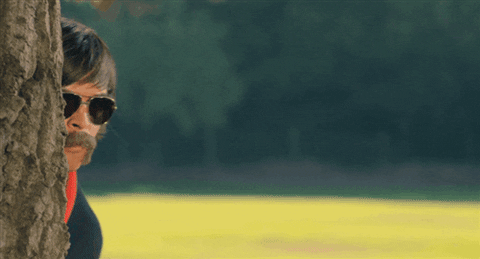 We're led to believe that the early bird catches the worm but when it comes to buying a home, if you move too early you're likely to bite off more than you can chew.
You need to be 100% ready to buy before you start looking because if you're not, you could end up agreeing to less than favourable lending terms in a mad rush to get the home of your dreams. Alternatively, you might get in to debt as you struggle to get the things you need to survive in your new home.
Lesson: Be sure you're financially ready to buy, i.e. you have a big enough deposit, cash to cover surveying and legal fees, a lender-friendly credit score and money to buy the essentials like a bed, fridge, washing machine etc.
Credit: www.Reddit.com
Getting really emotional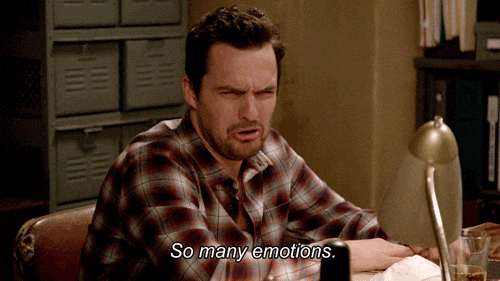 There's a time to lead with your heart and there's a time to lead with your head. When it comes to buying a house, you have to let the latter run the show.
Of course, you need to love your new home but if you let your emotions run away with you there's a risk you could overpay, close on a property that will need considerable investment (even though you wanted a ready-to-move-into home), or put a deposit down on a home that is a turn-off for lenders,
such as short leaseholds or brownfield sites.
Lesson: Get the impartial opinion of someone you trust before making any big decisions, make pros and cons lists, take some breathing space and make a couple of visits to the house – all these things will help to engage your brain.
Having a mistake-free buying experience
While there are some mistakes and problems that can't be helped when you're buying a house for the first time, some of the big ones can be avoided simply by ensuring you're ready to invest in a new home, thinking sensibly and impartially, and doing your due diligence. If you do these things you could save yourself a few headaches down the line.